Employee Experience
Discover strategies for making your employees experts faster.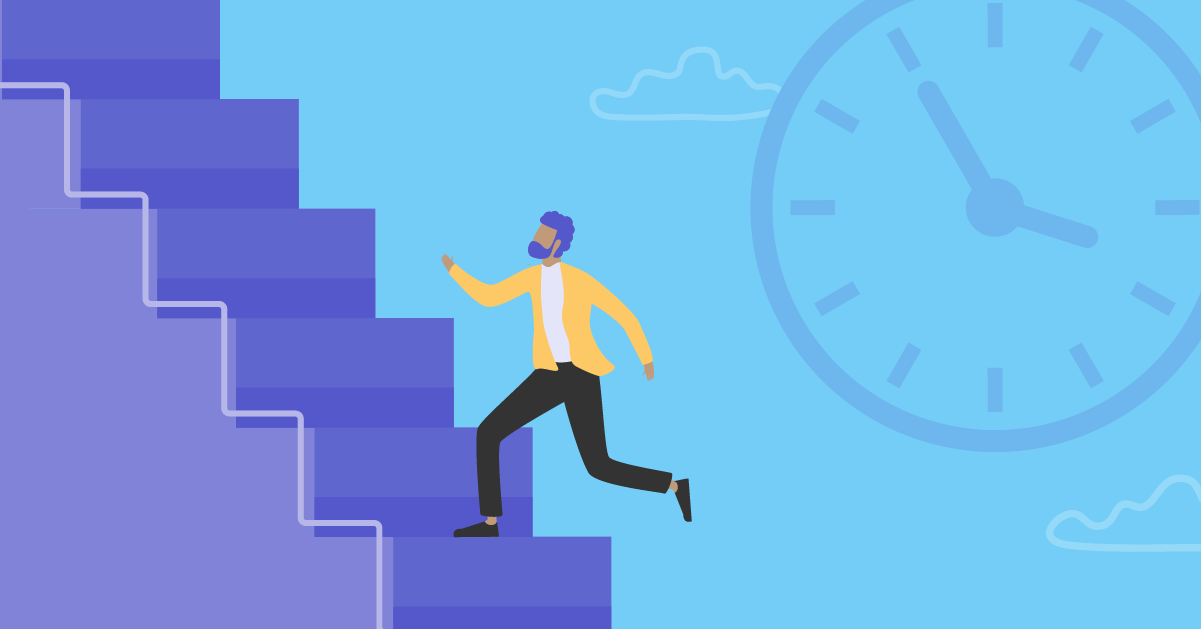 Featured
Every employee is required to reach full proficiency in their job at some point.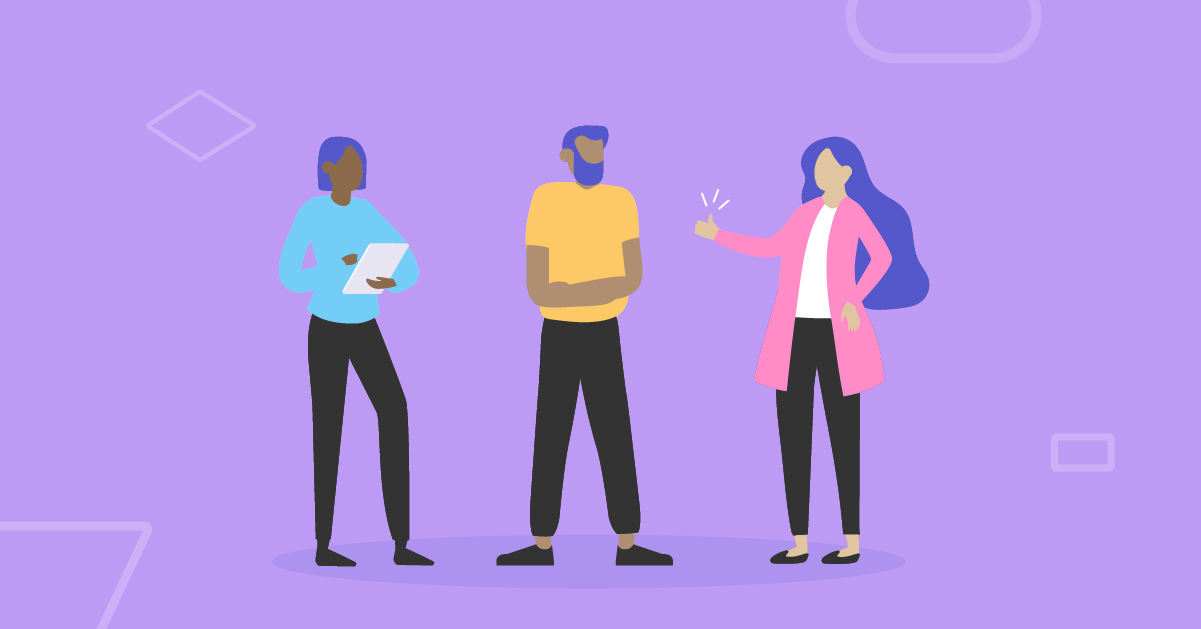 Employee retention in a call center refers to the organization's capacity to retain its workforce and minimize...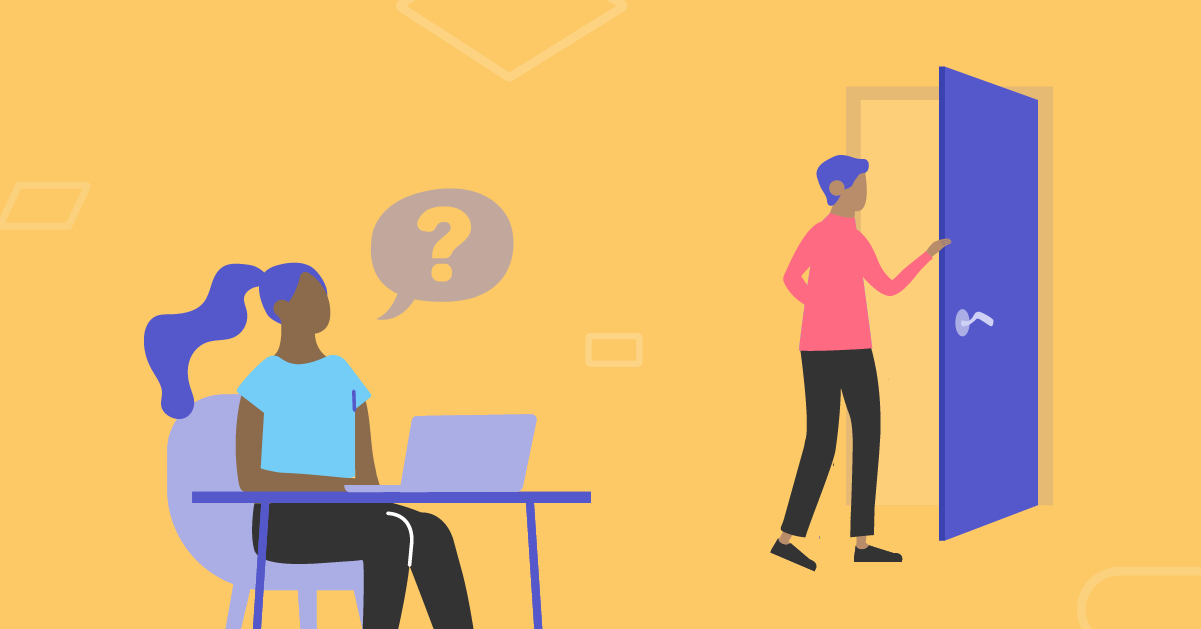 High call center attrition has been a long-standing challenge within the industry.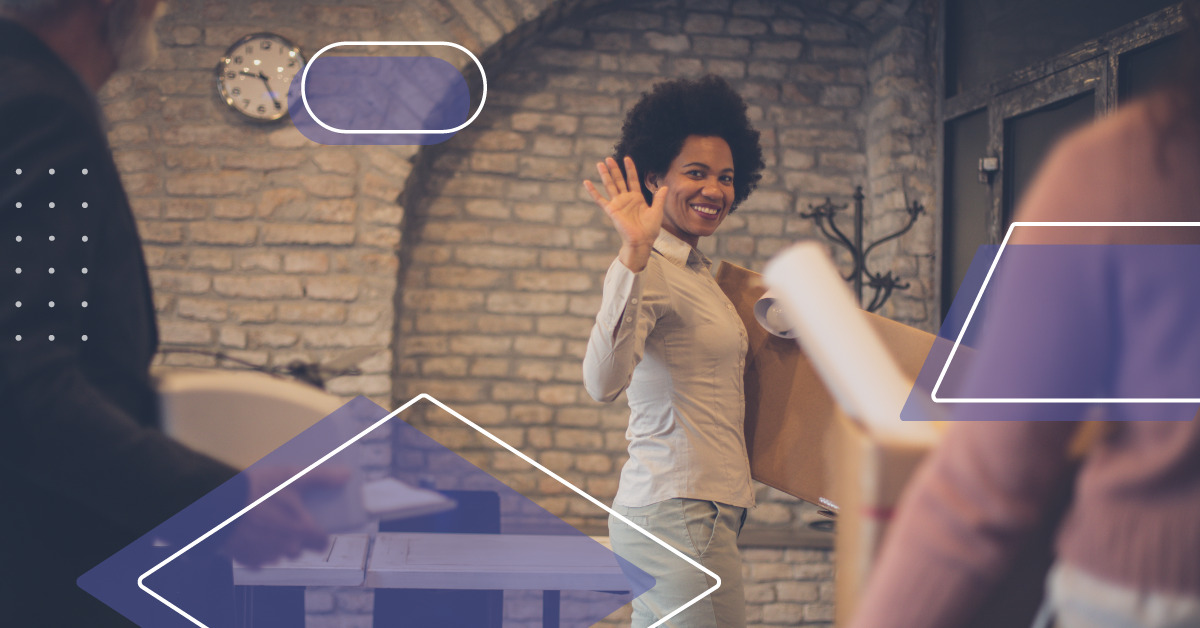 It can be frustrating when employees leave your company. On the one hand, it's to be expected that people will...