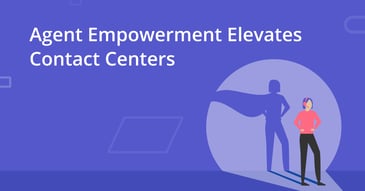 Satisfied employees are three times more likely as their dissatisfied counterparts to feel empowered to addres...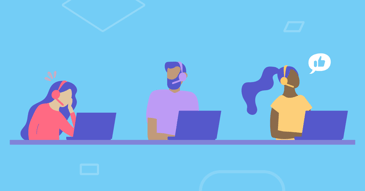 The agent experience continues to evolve and increase in complexity, making it one of the top challenges for c...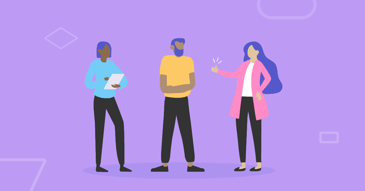 Employee retention in a call center refers to the organization's capacity to retain its workforce and minimize...