Employee Experience
Discover strategies for making your employees experts faster.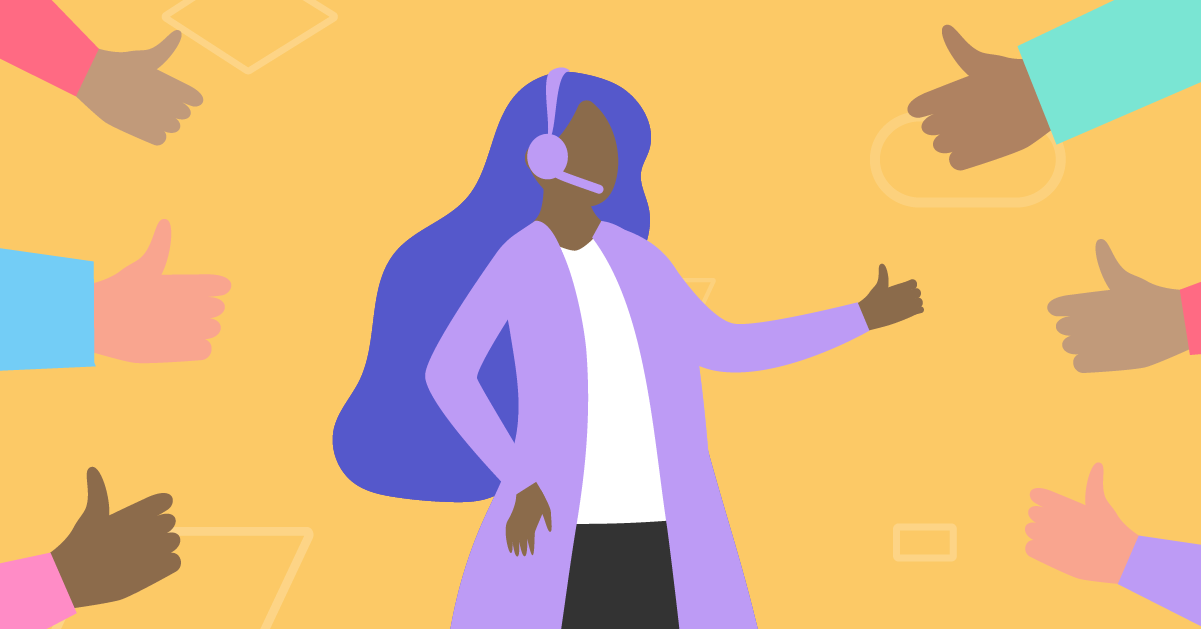 Featured
A disengaged employee is easy to spot.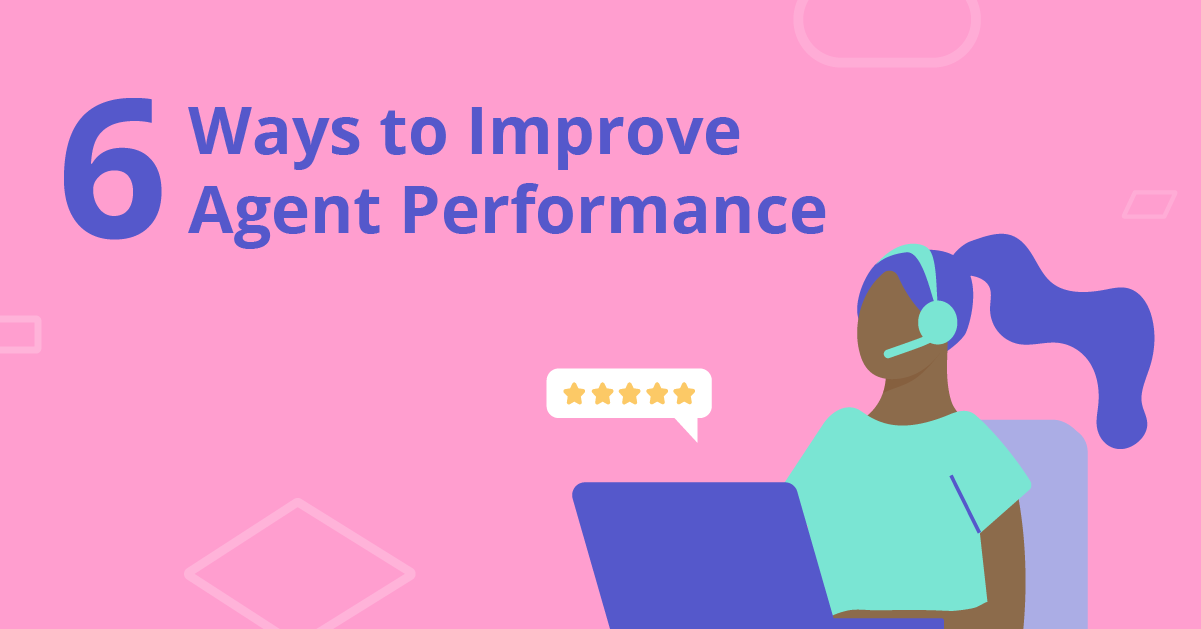 You've assembled a team of exceptional agents to be the voice of your organization.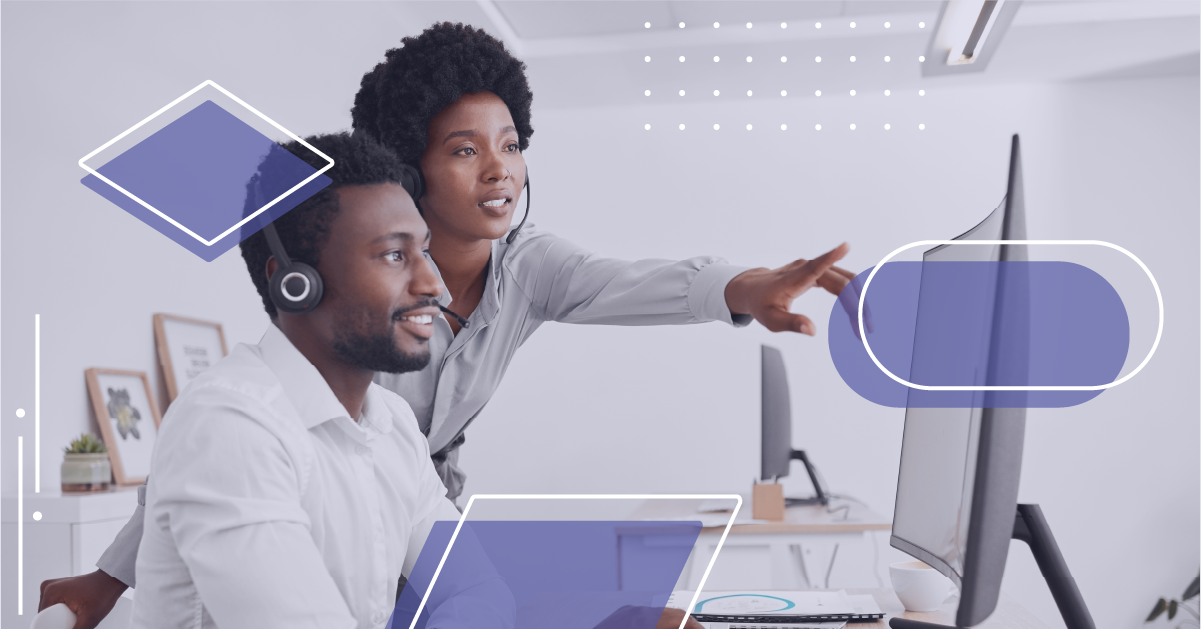 Everyone working at the top of their game, whether it's the CEO of a corporation, the head of a non-profit, or...