Blog
/
Employee Experience
Time to Proficiency: What It Is and How to Accelerate It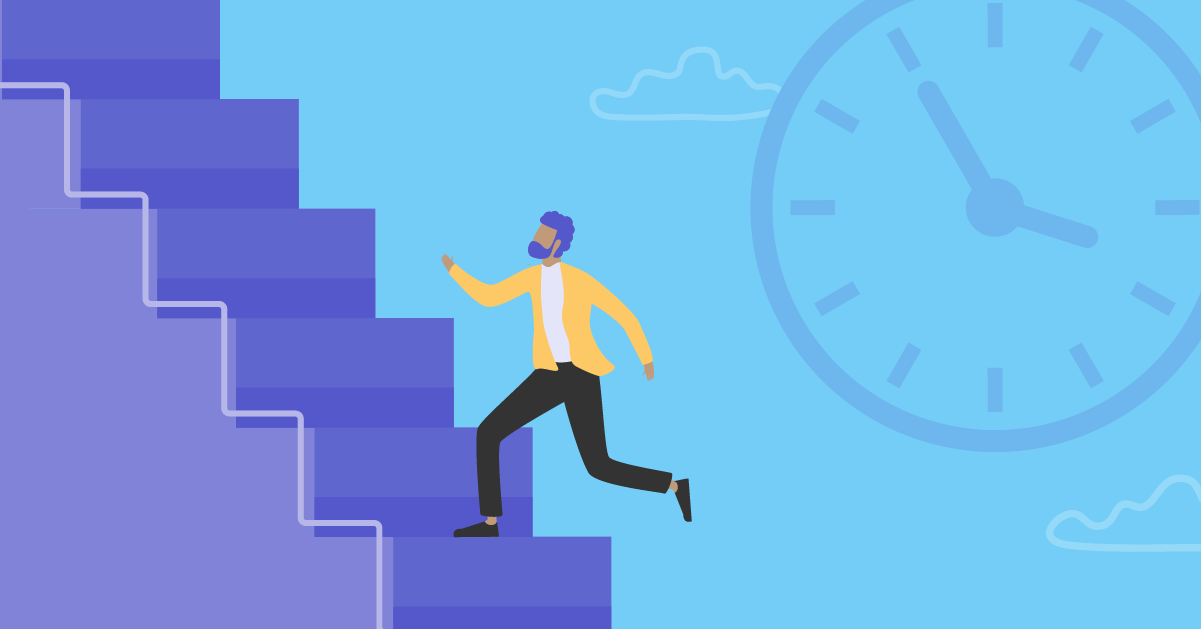 Every employee is required to reach full proficiency in their job at some point.
The question is—when?
For a contact center agent, time to proficiency spans over the duration of the onboarding process, from their first day in the training classroom to the day that they can confidently handle live calls on their own.
When onboarding takes too long, the overall performance of your contact center suffers, and operating costs increase.
For organizations seeking a positive return on investment (ROI) when recruiting new employees, the acceleration of time to proficiency should be a priority.
So, why does onboarding often take longer than necessary? How do you measure the proficiency of a contact center agent? And how do you accelerate it?
Read on to uncover the answers.
What is time to proficiency?
To be proficient is to have a high degree of competency and expertise.
Time to proficiency is the amount of time taken by a new employee to gain the required knowledge and skills to meet performance expectations.
Therefore, how long an employee takes to reach this level of competence is their time to proficiency.
This is also known as speed to proficiency or ramp time.
How do you measure time to proficiency?
To accurately measure time to proficiency, you must include training time, nesting time, and ramp-up time.
The proficiency of an agent is based on their performance. While each contact center may have its unique approach to measuring performance, there is certain universally applicable criteria that can be used.
The following must be achieved by a new agent to be considered fully proficient:
Confident handling every type of contact scenario

Meets quality scores of a tenured agent

Requires minimal to no assistance from supervisors
Identify the standard for quality scores in your contact center. Track the number of days from the moment the new agent entered the training classroom until they are able to fulfill all the above criteria. This will determine their time to proficiency.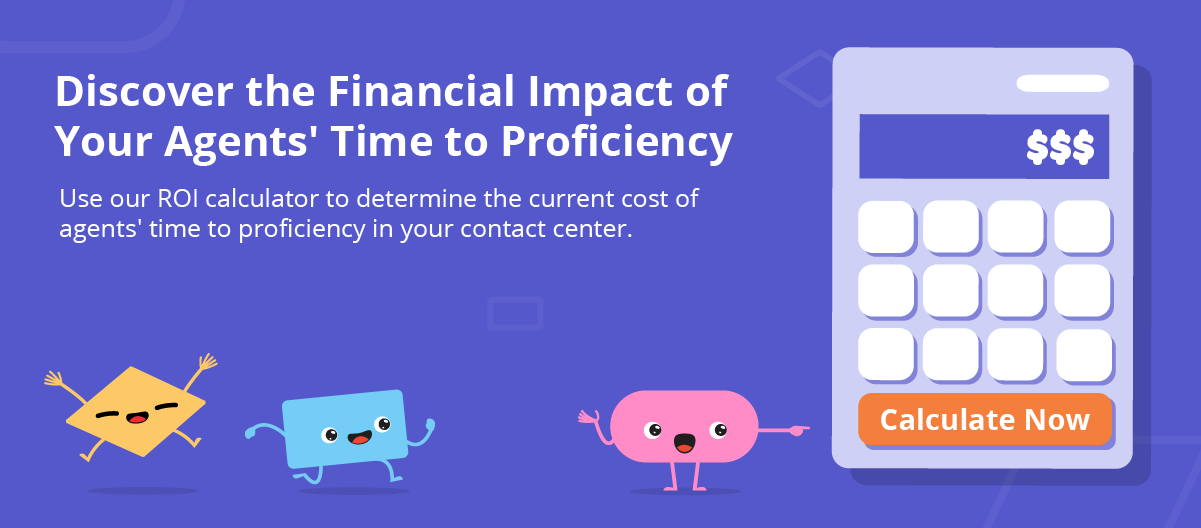 How long does it take an agent to achieve full proficiency?
The three steps of onboarding a new agent are the training program, ramp time to proficiency, and the achievement of full proficiency.
Below is a timeline that shows the average duration of each step.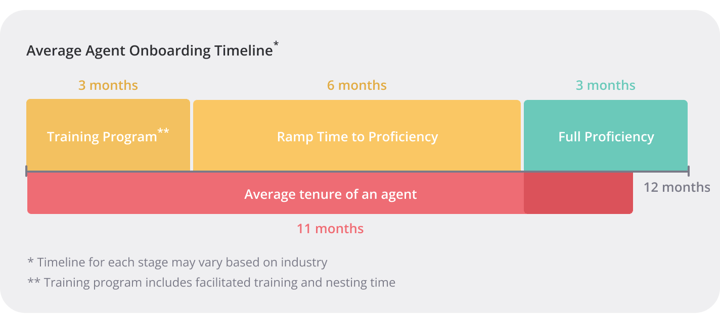 To accelerate agents' time to proficiency, it is essential to minimize the duration of the training program and the post-training ramp-up period.
Why is time to proficiency important?
New contact center agents require close to one year to reach full proficiency.
Since the average tenure of an agent is only 11 months, they're arriving at competency just as they're preparing to leave.
By accelerating time to proficiency, contact centers can maximize the duration of a new agent's contributions.

If achieving proficiency takes too long, it negatively impacts the entire organization.
Performance—Important metrics and KPIs decrease, along with the organization's competitive edge.
Productivity—Tenured agents are forced to take on additional customer inquiries and repeatedly assist new hires, resulting in a decline in productivity.
Quality of Service—Wait times soar, escalations increase, and frequent errors occur. This leads to dissatisfaction and a potential loss of business.
Budget— During the onboarding period, agents are a liability, and as the duration of onboarding increases, so does the associated cost.
What are the reasons for slow time to proficiency?
Prolonged agent ramp-up time can be attributed to various factors, most of which are unrelated to the capabilities or efforts of the agents themselves.
Inadequate tools and technology

Difficulty navigating highly complex processes

Insufficient training programs

Low engagement

Poor collaboration

Unclear performance expectations

Lack of resources and support
An effective onboarding process that addresses the above inefficiencies is the key to accelerating agent ramp-up time in your contact center.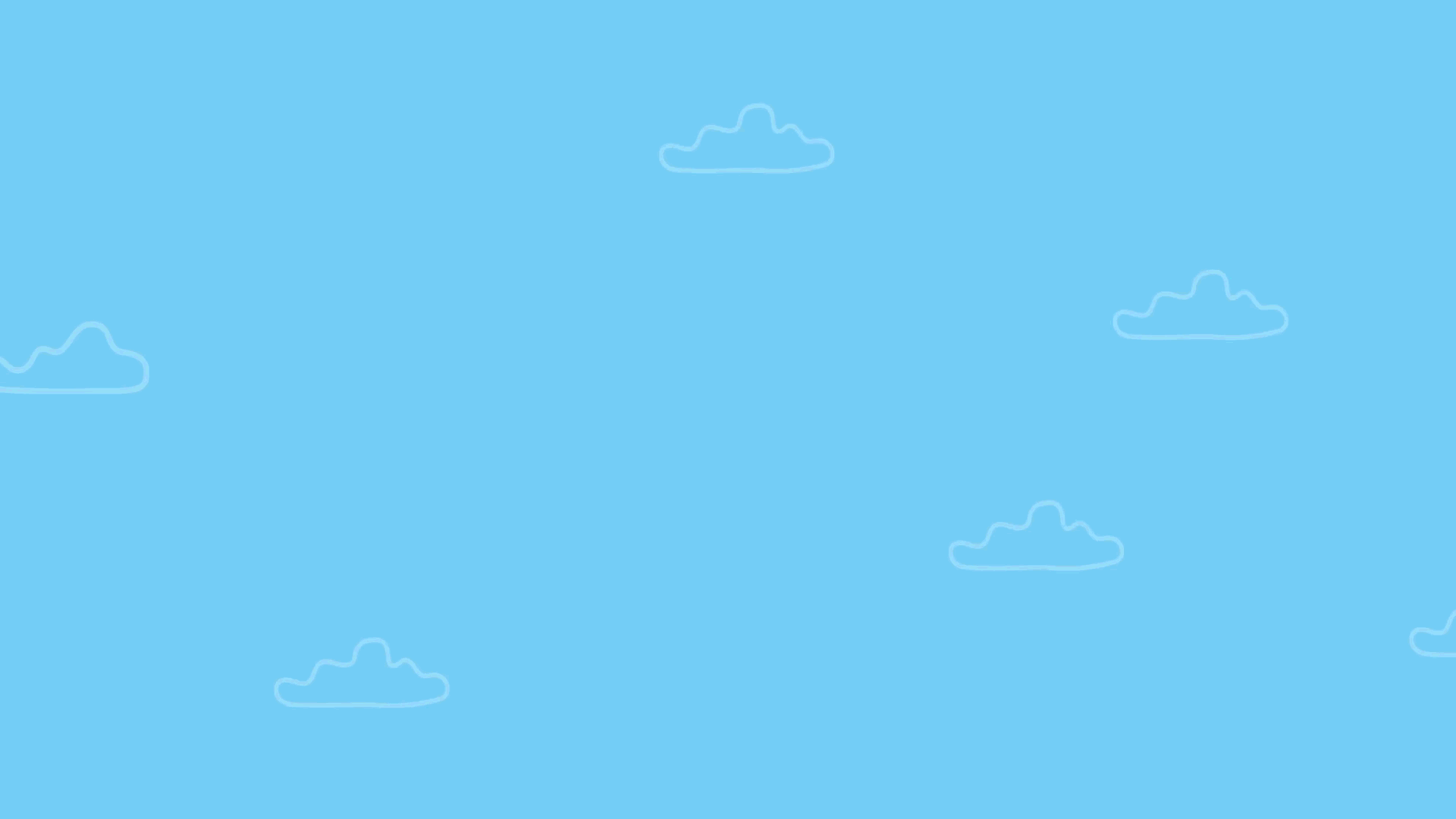 How can you accelerate time to proficiency?
Use these strategies to improve the onboarding process and help new agents acquire the knowledge and skills they need to ramp-up as soon as possible.
Use a knowledge base
It is immensely challenging for new hires to learn and retain information when it is scattered across random documentation or only exists within the minds of tenured agents.
Agents need access to a centralized knowledge base that includes all company processes and is designed for quick comprehension and intuitive navigation.
A centralized knowledge base empowers new agents to easily locate accurate and up-to-date information from day one. It serves as a reliable single source of truth by eliminating memorization and guesswork as well as ensuring that agents can access the information they need exactly when they need it.
Establishing consistency across the organization guarantees that regardless of the specific problem a customer encounters, an agent of any proficiency level will be able to provide an equal standard of service.
Simplify complex processes
Simple processes are easier to learn, result in fewer errors, and improve consistency.
Visual learning is widely regarded as the most effective way for people to acquire information since lengthy text-based documentation can be difficult to read through and memorize. For this reason, complex processes should be transformed into visual guides with actionable steps.
With an intuitive visual process approach, new agents can quickly grasp concepts and apply them in practical scenarios right away. This creates an efficient onboarding process as it facilitates independent learning, reduces the reliance on extensive training, and expedites the acquisition of knowledge and skills.
Improve the training program
All new hires start the onboarding process with classroom training.
Training programs typically require a considerable amount of time to complete, ranging from 6 to 12 weeks on average. The longer the classroom training period, the more time it will take for new hires to reach an acceptable level of proficiency.
To accelerate the training program, contact centers should ensure that agents are prepared to take live calls the moment they enter production.
This can be achieved by providing agents with the same tools, such as a knowledge base and CRM, during their training as they will use in production. By utilizing these tools throughout the training process, new hires become familiar with the systems, processes, and resources they will rely on in their roles, enabling a seamless transition to handling real-time customer interactions.
Agents that are engaged in the classroom will gain the confidence and skills that they need to transition to production at a much faster pace.
An effective way to engage agents is by simulating real-world customer interactions with scenario-based learning.
This way agents can practice handling a variety of situations. They learn and gain confidence faster than in traditional lecture-style settings since they're essentially doing the work from day one. Instead of merely reading about how tasks are performed, agents actively participate, honing their skills and familiarizing themselves with the knowledge base.
By prioritizing hands-on learning and minimizing classroom lecture time, contact centers can help new agents reach proficiency in a shorter amount of time.

Harness the power of automation
A new agent often faces significant stress when getting accustomed to their role. Help accelerate their learning effort by automating the most repetitive and tedious tasks.
Offer a sense of support and empower new agents during live customer calls with real-time conversation guidance. This automation tool acts as a coach that is always available to assist agents with accurate knowledge suggestions. It increases proficiency by reducing the burden of searching for information. Agents can confidently rely on a readily available source of information no matter their skill level.
Systems that are fragmented require more training and support. Agents that are forced to navigate multiple screens will take longer to ramp-up as they spend too much time on low-value work. Unfortunately, almost all contact center agents (91%) are navigating multiple screens while dealing with customers.
To simplify workflow and create a seamless learning experience, implement a unified agent desktop which limits the number of applications open at a given time. It is much easier for a new agent to find and retain information when centralized knowledge, tools, and processes all live in one place.
Foster collaboration
In a contact center, processes constantly change, technology evolves, and the knowledge base never stops growing.
Facilitating knowledge sharing and maintaining an accurate and up-to-date knowledge base improves productivity levels by accelerating the onboarding process for new hires.
To crowdsource knowledge, gather valuable input from employees as they encounter new problems, and develop ways to address them. Empower them to suggest revisions to processes which can then be quickly approved to ensure accuracy.
Create a culture of continuous improvement that benefits everyone in the organization, even those starting their first day of training.
Discover the cost of new agent proficiency in your contact center
Use our ROI calculator to determine the financial impact of time to proficiency in your contact center and the savings that can be achieved by implementing a robust knowledge management system like ProcedureFlow.