Knowledge Management
Unlock the power of knowledge management to guide frontline teams through complex processes.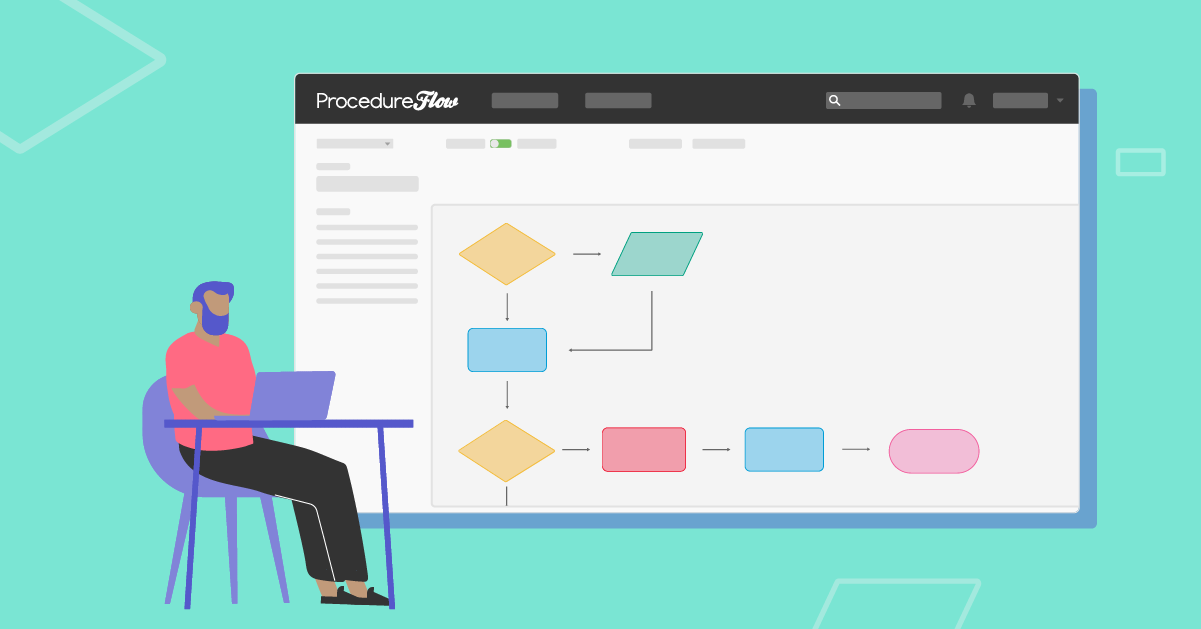 Featured
In today's dynamic customer service landscape, a call center knowledge base can significantly enhance the ...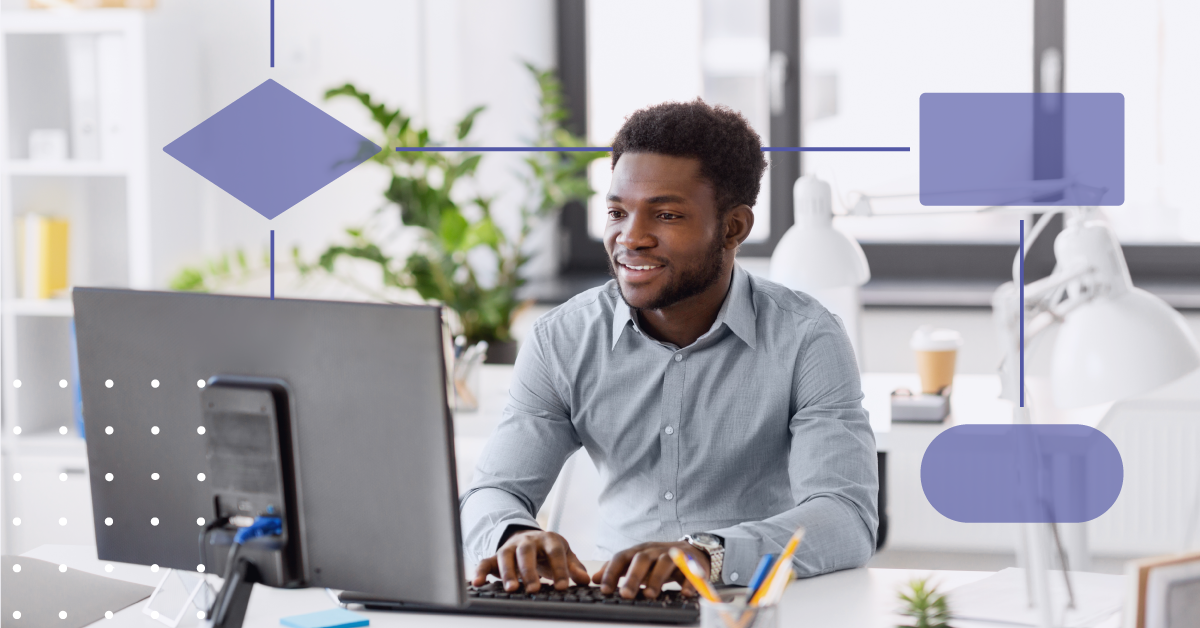 Imagine sitting down at a messy desk to work on a slide deck. With distractions all around, your head struggle...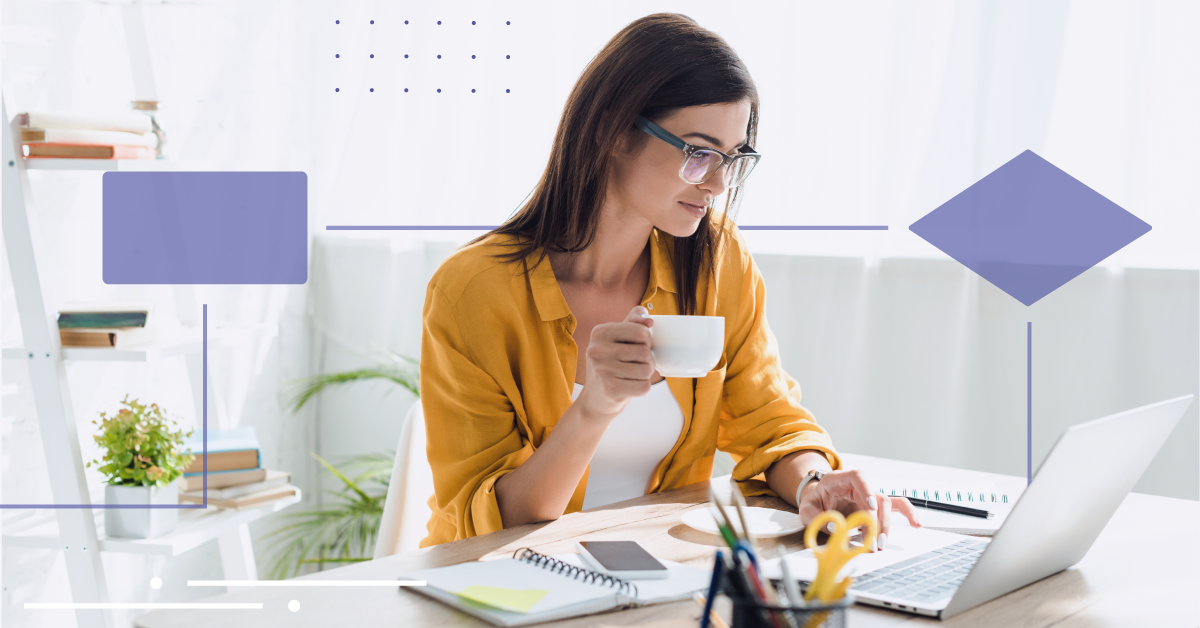 At first glance, trying to distinguish the difference between procedure and process has a bit of a chicken-and...