Employee Experience
Discover strategies for making your employees experts faster.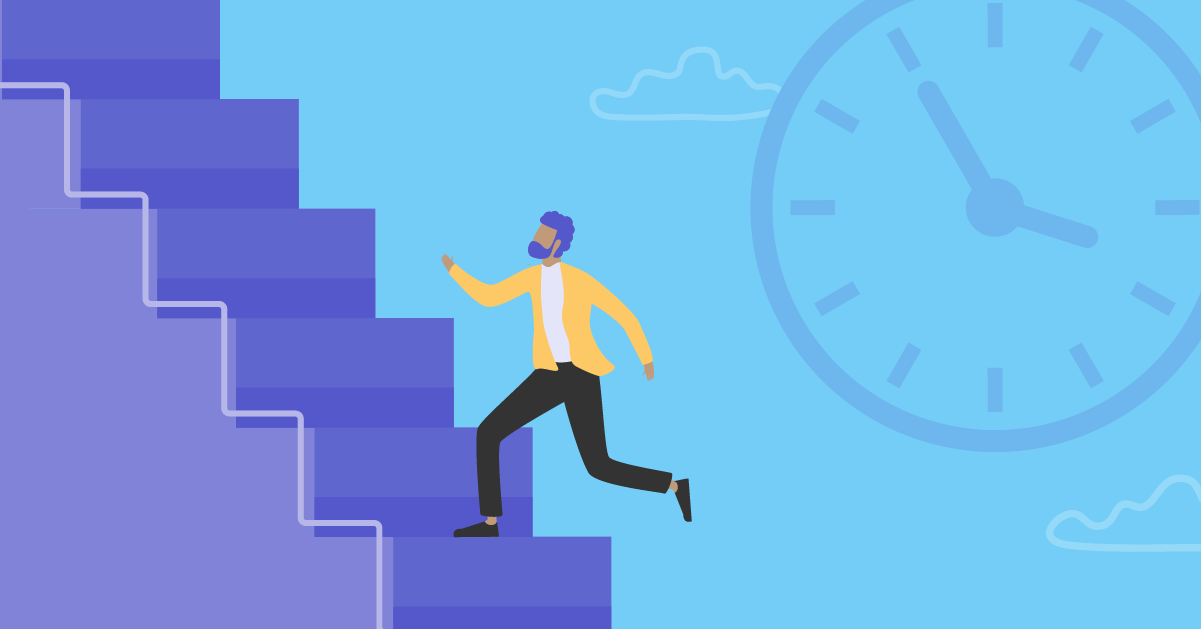 Featured
Every employee is required to reach full proficiency in their job at some point.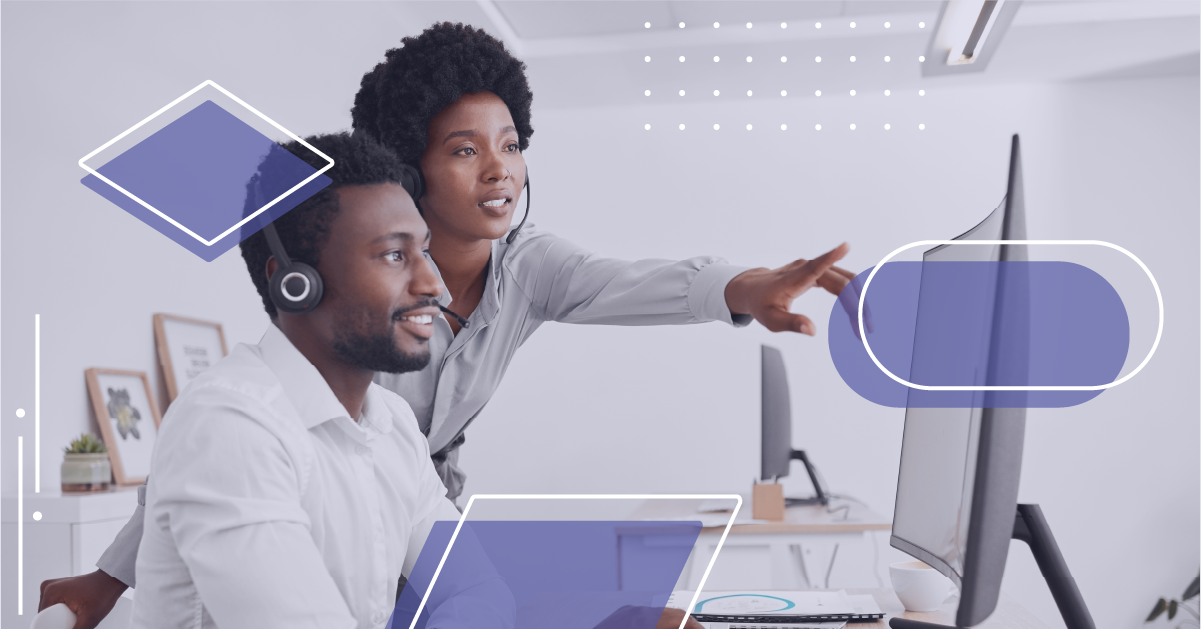 Everyone working at the top of their game, whether it's the CEO of a corporation, the head of a non-profit, or...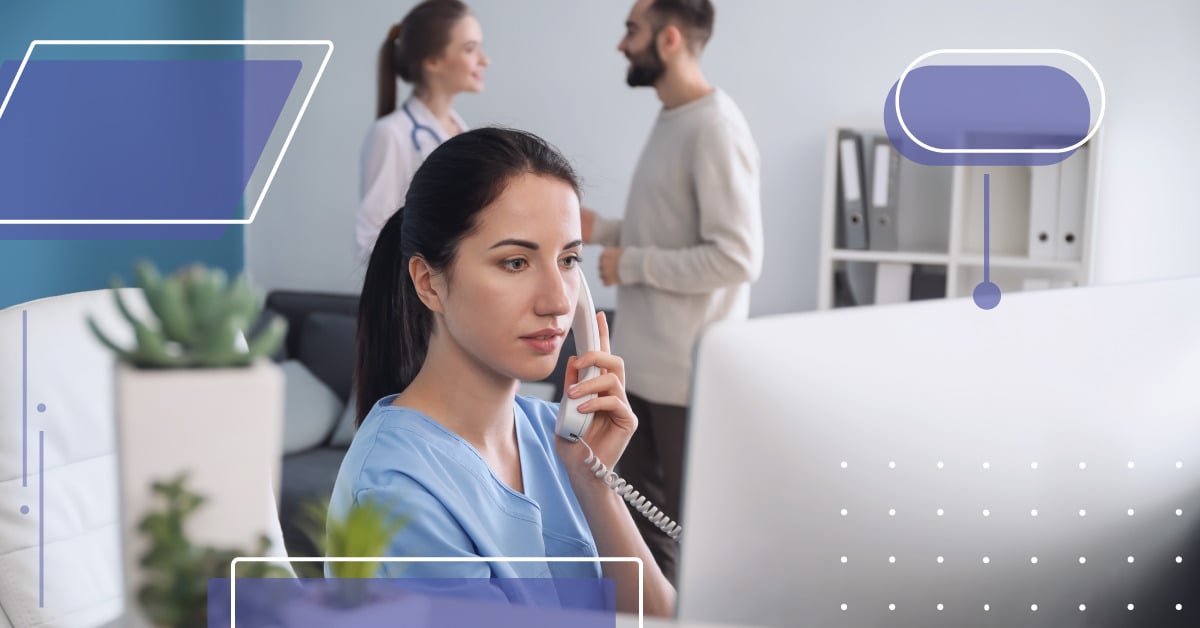 Just like every company, Heartland Dental strives to provide their best possible customer service. A dental su...